Between 15.7.2020 and 16.7.2020, our company had training in the field of new models and tools for export (digital marketing and sales to enter new markets), which was conducted by Sedna marketing d.o.o.
The investment is co-financed by the Republic of Slovenia and the European Union from the European Regional Development Fund.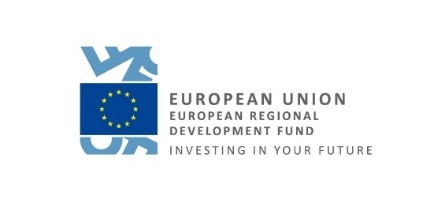 Izobraževanje v okvirju projekta "eItera"
Med 15.7.2020 in 16.7.2020 je v našem podjetju potekalo izobraževanje na področju novih modelov in orodij za izvoz (digitalnega marketinga in prodaje za nastop na novih trgih), ki ga je izvedlo podjetje Sedna marketing d.o.o.
Naložbo sofinancirata Republika Slovenija in Evropska unija iz Evropskega sklada za regionalni razvoj.